Looking to grow your
business
On

line?
Webhit will help develop your business online through our experience.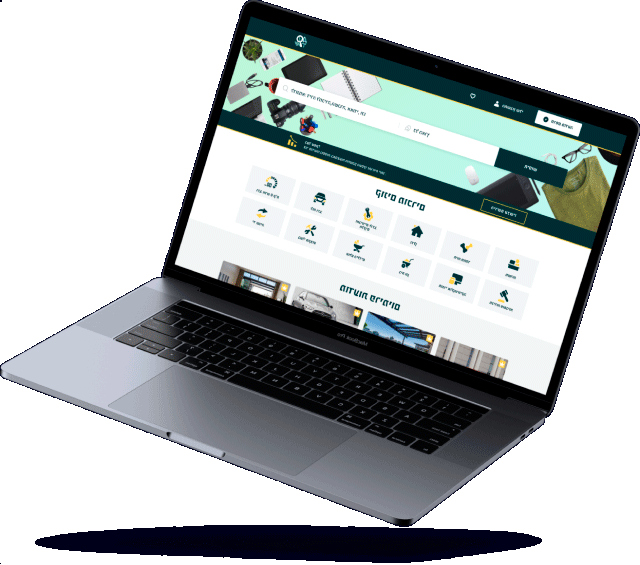 Wide range services to
help businesses increase.
Web Development
Affordable solutions for your business that enhance the brand or your company in the digital space.
E-commerce
We are helping our clients to represent their retail business online with custom e-commerce development.
Programming from scratch
Development of individual projects on PHP from scratch in full compliance with your task. Programming with hourly payment.
CRM Software
We carry out the promotional SEO audit of sites and on its basis we develop and conduct high-quality SEO optimization.
UX/UI design
Experienced designer will draw your favorite fantasies. Design for sites, logos, banners and applications.
CRM Software
Competitors Price analytics, automatic product stores updates. All this possible with our crawlers.
Enterprises
Development services and solutions for websites, B2C & B2B portals, enterprise applications, and eCommerce solutions.
Developing custom systems
Enterprises, startups, and logistics service providers.
Immerse your client service
Enhance your user experience to help customers and businesses.
Have a project to discuss?
Software Solutions
for Various Businesses
Buying experience
Buying process
Custom design
Shop management
Product management
Marketing tools
Buying experience
Along with the creation of your own online store, we suggest you to open your representation in our virtual marketplace.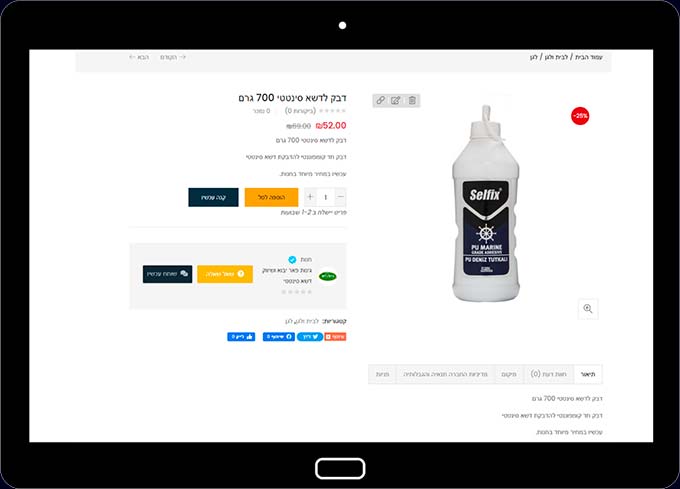 Why is it necessary?!
Fast start

– You can run the sales in just 1 day. Fast process of registration and loading of products.

Own design

– All opportunities to stand out among competitors.

Fast sales

– Marketplace already visits a large number of people, this means that you can almost immediately start receiving orders.

NO commission

– At this moment, no commissions are charged.

Quick money turnover

– You get the full amount at your PayPal account immediately after payment of the order.

SEO optimization

– We have taken care of the pages of your product, they will be perfectly moved to Google on search requests.

Filters

– If your goods have characteristics, we will automatically build filters on them, which would be convenient to find the right product.
Do you still think? Follow on the link and register!
Buying process
Custom design
Shop management
Product management
Marketing tools
Customer experience
Management
Business card design
Creating a business card
Control
How it works
Customer experience
What is a digital business card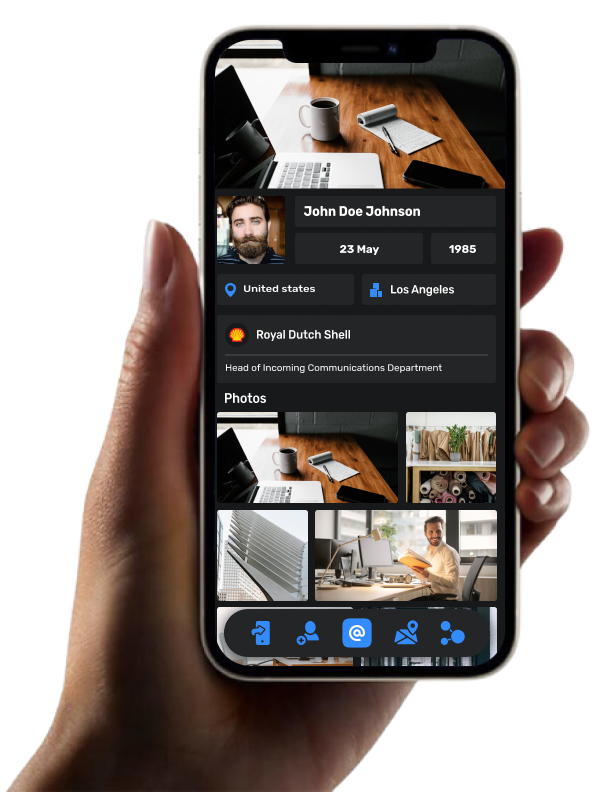 Digital business card combines all the information that you consider necessary to convey on one page.
This business card is very easy to share with business partners and customers using QR code or send SMS, and you can build a link in your correspondence. We thought out a lot of communication options between smart business card and your customers – just create an account.
All this information can be displayed in several languages.
It is 100% adapted for any kind of screens, whether it is a computer, tablet or phone.
Management
Business card design
Creating a business card
Control
How it works
These companies already
in the digital space...
Wondering what our clients say
about us?
It is a distinct pleasure for me to recommend WebHit Internet Agency to any and all interested parties. They have been professional, comprehensive and competent throughout the process of our working together. We feel that we have established a relationship with them for years to come. The reaction to our new web site has been overwhelmingly positive; as one commented the site is "FANTASTIC." The same can be said for our view of WebHit's work for us.
Since having our new website built by WebHit, we have seen a 200% increase in the number of online contact forms being filled out and returned to us. Noam and his team worked closely with us to provide a site that met all of the criteria that we were looking for. The end result was a website that is attractive, organized and effective. Thanks to WebHit for all of your hard work and support!
With WebHit's help, we were able to increase the functionality of our website dramatically while cutting our costs. Our website is much more easy to use, has tons of more features than before and is incredibly easy to maintain. We could not be more happy with our new website! Thanks WebHit!
We have been very happy with our new website! It looks professional and very easy to navigate. Our experience with the customer service at WebHit has been great. They handle things very efficiently and are available for any questions we have. They also keep us updated on monthly reports so we know how our site is doing. I would recommend WebHit to anyone looking for website design or SEO work!